What began as a single program offered in the hallways of one school in Los Angeles, CA is now a nationwide network of passionate franchise owners. Trusted by families and schools for over 20 years, we are proud to use our platform to ignite a passion for play, develop a love of the game, and empower kids to Keep Swinging!® all while having fun!
In 2021, TGA joined the Youth Athletes United family of brands to advance the mission of positively impacting 1 million kids each year through sports.
We're committed to developing the whole person & player
We believe sports change lives and seek to make our students better players and better people. We strive to teach in ways that promote individual growth and development on and off the field, course, or court.
We help kids realize their athletic potential and utilize sports as a path toward an active and healthy lifestyle.
We use sports as a vehicle for teaching academic lessons and encourage exploration and learning through playing.
We develop values that promote individual growth & teamwork by teaching lessons in sportsmanship, perseverance, and leadership.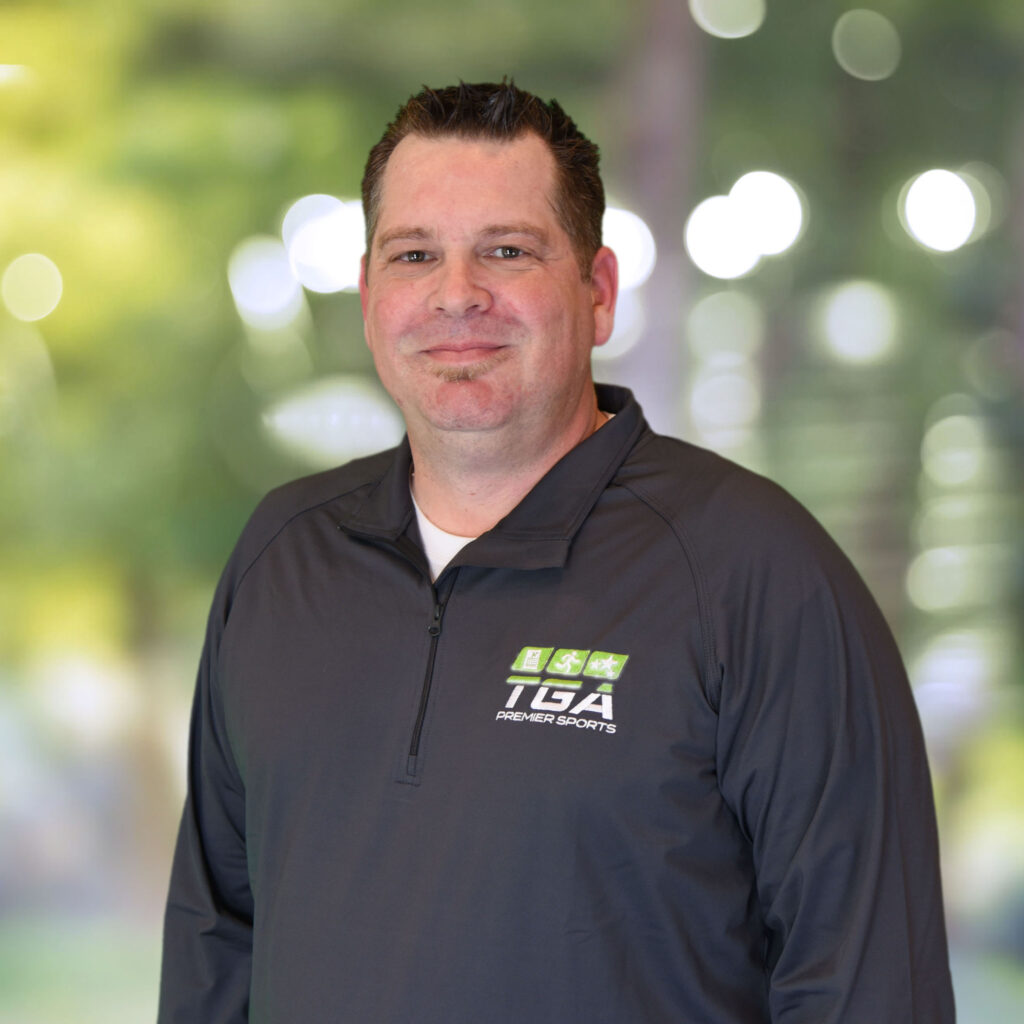 Owner / Territory Director / Golf Coach
Todd Loveland is an accomplished golfer with a commitment to youth sports. Starting his golfing career at age 3 Todd played in local and national junior tournaments, on Junior High and High School teams, and in college for St. Ambrose University. Todd is currently the Head Boys Golf Coach for Bishop Kelly High School and is an associate member of the PGA of America. Todd opened the first TGA franchise in the Boise area in June 2014.
"I have always had a passion for playing and teaching youth golf. I still frequently play in tournaments, and also love working with and coaching young kids." "TGA has allowed me to fulfill a dream of having a career in sports while impacting the lives of youth along the way." "Golf is a lifetime sport, and I am thrilled to have an opportunity to introduce young kids to the game of golf."
TGA's Five Level Enrichment Program empowers kids to improve their skills from one level to the next, while building self-esteem. The program fosters each pupil's individual ability to be successful at both sports while also encouraging improvement in school. TGA's unique curriculum is designed to enrich young people's lives through a combined emphasis on physical fitness, health and nutrition, character building and education, and also includes academic lessons in math, science, history and English.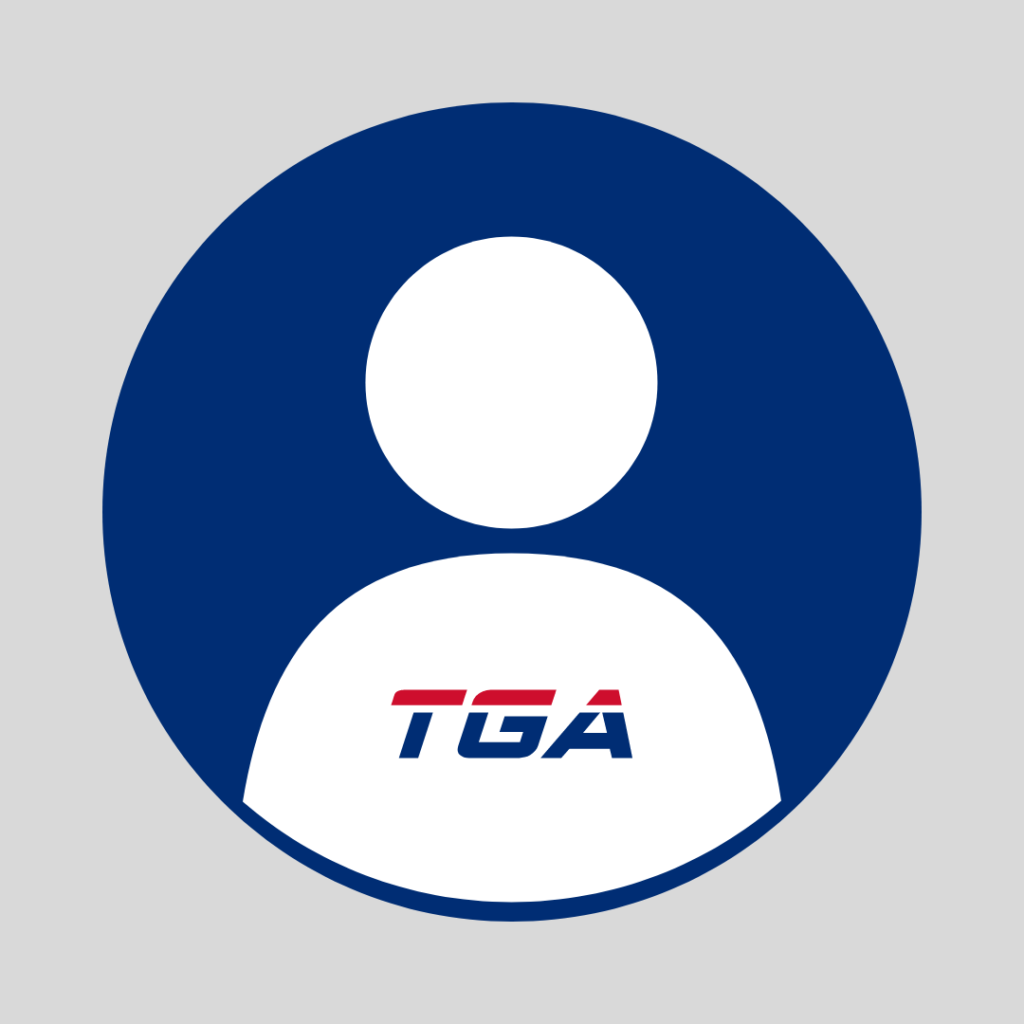 Coach Pete joins the TGA of Boise as our Program Director as is very excited to work with Coach Todd and help grow the game of golf in the Boise area. Pete has been around the game of golf ever since he was 3 years old and his favorite part about golf is teaching. Pete holds a Bachelors Degree in Elementary Education, is certified through the Titleist Performance Institute, Double-Goal Coach certified through the Positive Coaching Alliance and is currently enrolled in the PGA Professional Golf Management Program and working towards full PGA membership. Pete will specialize in Teaching and Coaching through the PGA. Pete also currently serves as the Director of Instruction at Purple Sage Golf Course in Caldwell, Idaho, and assist both the middle school and high school golf teams as well as the Caldwell Junior Golf Association.