What began as a single program offered in the hallways of one school in Los Angeles, CA is now a nationwide network of passionate franchise owners. Trusted by families and schools for over 20 years, we are proud to use our platform to ignite a passion for play, develop a love of the game, and empower kids to Keep Swinging!® all while having fun!
In 2021, TGA joined the Youth Athletes United family of brands to advance the mission of positively impacting 1 million kids each year through sports.
We're committed to developing the whole person & player
We believe sports change lives and seek to make our students better players and better people. We strive to teach in ways that promote individual growth and development on and off the field, course, or court.
We help kids realize their athletic potential and utilize sports as a path toward an active and healthy lifestyle.
We use sports as a vehicle for teaching academic lessons and encourage exploration and learning through playing.
We develop values that promote individual growth & teamwork by teaching lessons in sportsmanship, perseverance, and leadership.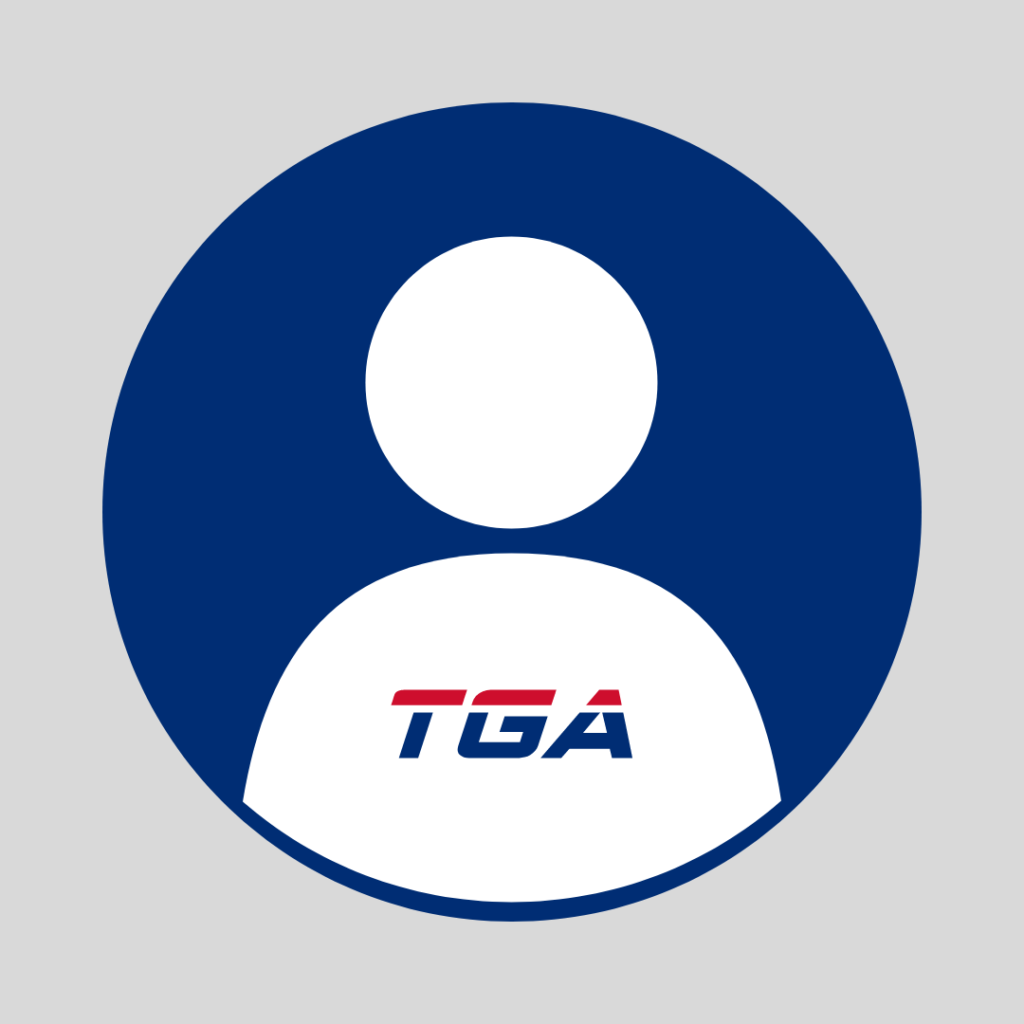 Owner / Territory Director
Champ Detamore is a PGA professional and has been teaching the game of golf for over 15 years. He enjoys the excitement and enthusiasm the children have for learning and strives to give them all an incredibly fun golf experience so they will grow to love the game!
Champ is married and has four children, all boys. Born and raised in Marion, Indiana, his love of golf started at his local Country Club. He comes from a golfing family and golf truly is his passion.
Champ has made Honorable Mention in the US Kids Top 50 Junior Golf Instructors in 2009 and 2010. TGA of Charlotte consistently ranks in the top 10 nationwide for all TGA Territories. We are privileged enough to have outstanding instructors working with us to help TGA of Charlotte earn the 2009 "Educate" Award, the 2010 "Educate" Award and the 2010 "Joe Holiday Empower Award". A big thank you to the parents of our students for allowing us the opportunity to enjoy the journey of golf with their kids. We are proud to have served the Greater Charlotte area for 8 years and over 60 locations.
Champ's golf background includes very reputable and distinguished courses including:
"The Crosby Golf Club" – Private in Rancho Santa Fe, California
"Phoenix Country Club" – Private in downtown Phoenix
"The Boulders Resort" – Semi-private, Resort in Scottsdale, AZ
"Camelback Golf Club" – Semi-private Resort in Scottsdale, AZ
"Los Caballeros" – Semi-private, Resort in Wickenburg, AZ
Champ is always available for private, group or playing lessons -both adult golf lessons and junior golf lessons – just reach out to Jodi@playtga.com for a spot on his calendar. His home course is Tega Cay Golf Club. Champ truly enjoys coaching and kids and also coaches little league baseball for Tega Cay, SC.