What began as a single program offered in the hallways of one school in Los Angeles, CA is now a nationwide network of passionate franchise owners. Trusted by families and schools for over 20 years, we are proud to use our platform to ignite a passion for play, develop a love of the game, and empower kids to Keep Swinging!® all while having fun!
In 2021, TGA joined the Youth Athletes United family of brands to advance the mission of positively impacting 1 million kids each year through sports.
We're committed to developing the whole person & player
We believe sports change lives and seek to make our students better players and better people. We strive to teach in ways that promote individual growth and development on and off the field, course, or court.
We help kids realize their athletic potential and utilize sports as a path toward an active and healthy lifestyle.
We use sports as a vehicle for teaching academic lessons and encourage exploration and learning through playing.
We develop values that promote individual growth & teamwork by teaching lessons in sportsmanship, perseverance, and leadership.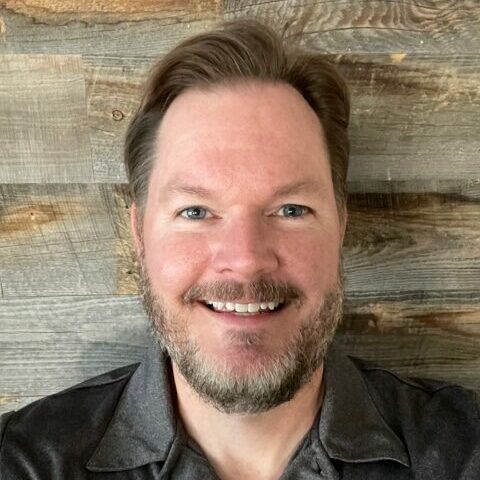 Mark Stangeland was an Aerospace Engineer with a passion for tennis, business, and teaching kids how to live active, fulfilling lives. He had been working as an engineer since graduating from Western Michigan University in 1999, flight testing state of the art military airplanes like the F-15 Eagle, F-16 Falcon, and the C-5M Super Galaxy. In 2007 he received a MBA from Regis University in Denver, Colorado. Mark has been an avid tennis player since his youth and is a lifetime USTA member, currently playing in the Intermountain Colorado and Colorado Tennis Association (CTA) leagues. When Mark found TGA, he knew this would be the perfect way to get kids active in a sport he loves while owning his own business.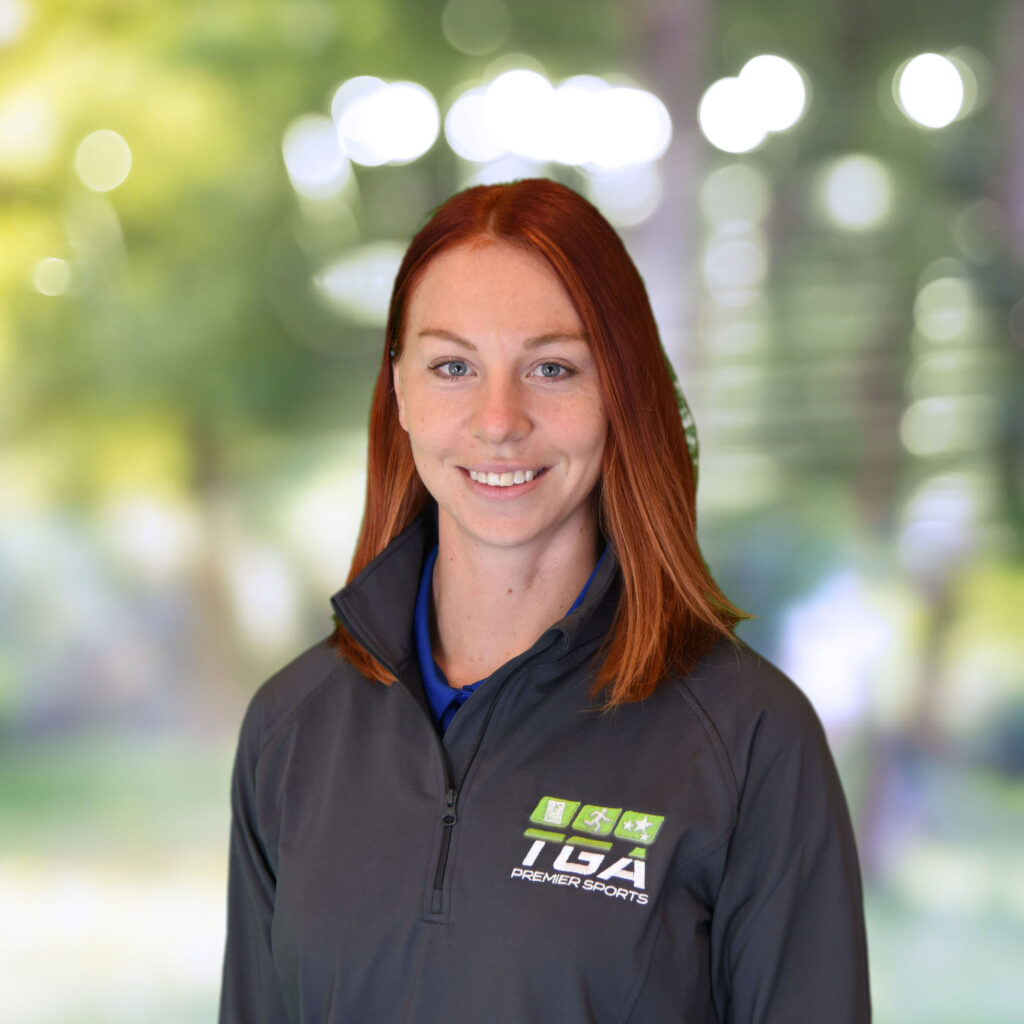 Anastassiya is originally from Kazakhstan and has been playing tennis for over 20 years. She played for the college team in Pennsylvania and graduated with the Business Management degree. In 2014 she came to Colorado and started out as an Assistant Coach with TGA. In 2017 she stepped in the role of the Director but you can sill see her on the court teaching after-school programs, camps and play days. In her spare time she loves skiing, snowboarding and playing competitive tennis leagues and tournaments. Anastassiya have won Open level Mixed and Doubles tournaments such as Colorado State Open, Broomfield Open and Denver City Open. She has several appearances in 5.0 and 10.0 National tournaments.