What began as a single program offered in the hallways of one school in Los Angeles, CA is now a nationwide network of passionate franchise owners. Trusted by families and schools for over 20 years, we are proud to use our platform to ignite a passion for play, develop a love of the game, and empower kids to Keep Swinging!® all while having fun!
In 2021, TGA joined the Youth Athletes United family of brands to advance the mission of positively impacting 1 million kids each year through sports.
We're committed to developing the whole person & player
We believe sports change lives and seek to make our students better players and better people. We strive to teach in ways that promote individual growth and development on and off the field, course, or court.
We help kids realize their athletic potential and utilize sports as a path toward an active and healthy lifestyle.
We use sports as a vehicle for teaching academic lessons and encourage exploration and learning through playing.
We develop values that promote individual growth & teamwork by teaching lessons in sportsmanship, perseverance, and leadership.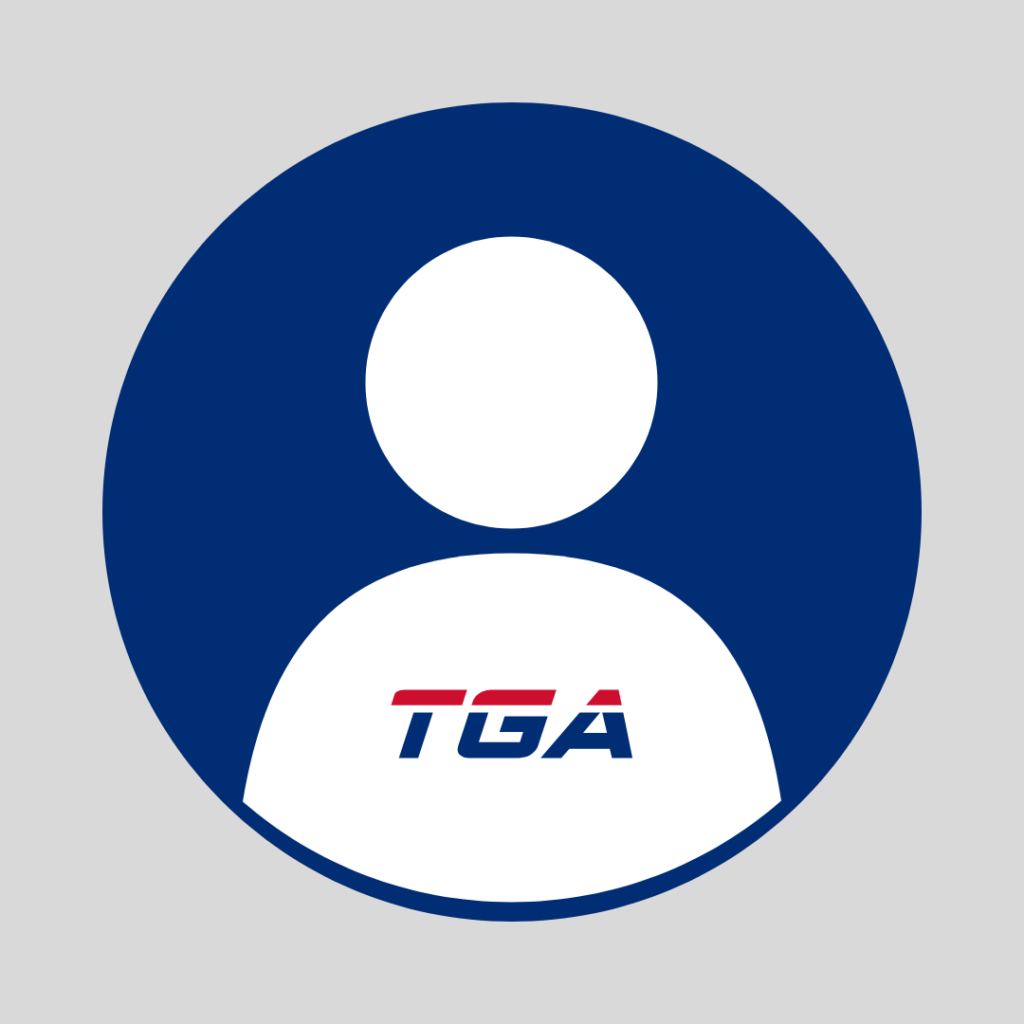 Owner / Territory Director
Stuart has a passion for tennis, golf and sports that began just about when he learned to walk! Growing up in the South, he was able to enjoy sports (specifically tennis and golf) year-round. As a Tennis Teaching Professional and Coach since 1999, Stuart's mission is to get as many golf clubs and tennis racquets in children's hands as possible. "We want children to fall in like with these sports so that they will play with family, friends, community members and business associates for the rest of their lives."
Owner / Territory Director
Winnie cheers each day that she gets to play sports with children from all over Mercer County after school and during camps. She is driven to "get kids moving" so that they have more "friend" time and less "screen" time — and sports are the best way to accomplish this. She believes that there is no better way to make friends or to get moving than to hit tennis balls or to play or cheer on a team. "The most enjoyable aspect of what we do is seeing the students' joy as they create their own success — and moving their bodies is the best way to get their superhero-like energy flowing at any age."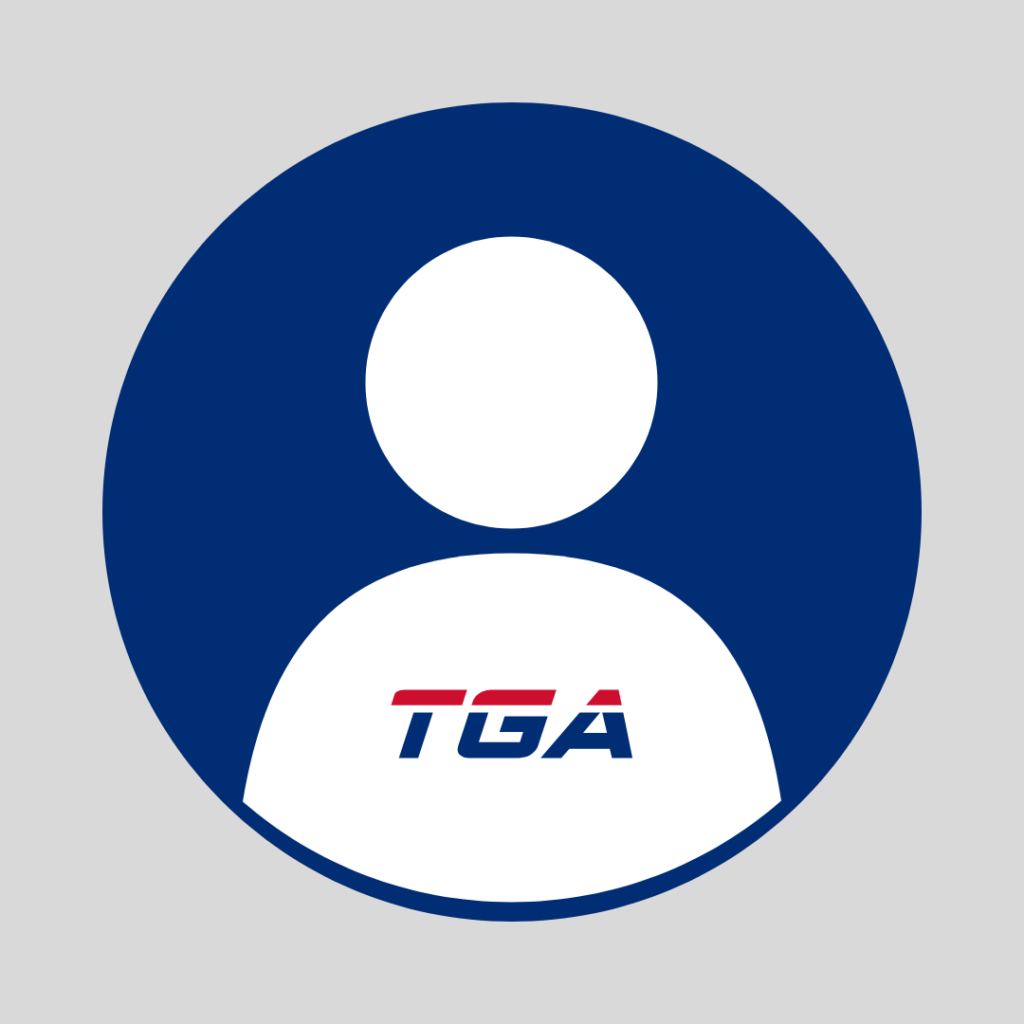 Head Coach & Director of Coach Training
Ed has been a coach in every aspect of his life. Not only is he a life-long tennis player, he is a top-level baseball coach who has coached athletes to make contact with the ball for the first time–all the way to the NCAA. When he is not coaching, riding his bike or spending time with his family, Ed can be found on the tennis court.