What began as a single program offered in the hallways of one school in Los Angeles, CA is now a nationwide network of passionate franchise owners. Trusted by families and schools for over 20 years, we are proud to use our platform to ignite a passion for play, develop a love of the game, and empower kids to Keep Swinging!® all while having fun!
In 2021, TGA joined the Youth Athletes United family of brands to advance the mission of positively impacting 1 million kids each year through sports.
We're committed to developing the whole person & player
We believe sports change lives and seek to make our students better players and better people. We strive to teach in ways that promote individual growth and development on and off the field, course, or court.
We help kids realize their athletic potential and utilize sports as a path toward an active and healthy lifestyle.
We use sports as a vehicle for teaching academic lessons and encourage exploration and learning through playing.
We develop values that promote individual growth & teamwork by teaching lessons in sportsmanship, perseverance, and leadership.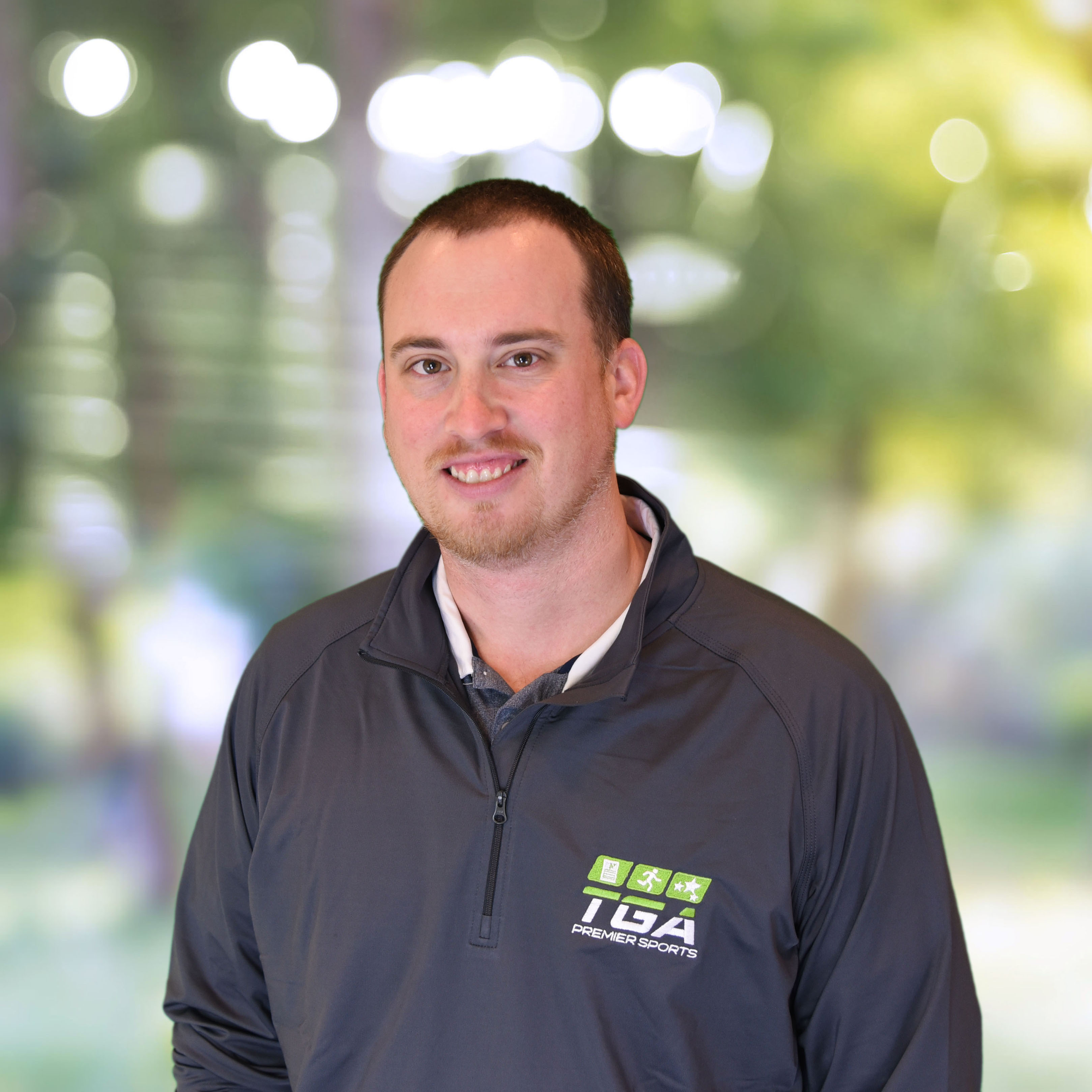 Owner / Territory Director
Kevin Rooney started his TGA journey at the age of 22, becoming one of the first licensees in 2006 when he bought the rights to Bergen County.
While his business journey started in 2006, his youth sports path started way back to when he was introduced to the game of golf at the age 10. Kevin focused on Baseball and Basketball as a youth athlete. That lasted until he was introduced to the game of golf.
Kevin grew a love for the game after being introduced to it by his Dad, attending camps, father/son clinics, and what ever was available. Starting at the age of 14 he caddied and worked in the bag room at Ridgewood Country Club. It all led to him playing on the golf team for 4 years at St. Joseph Regional High School in Montvale, NJ; a team which he now coaches each spring. From there he went to University of Tampa, graduating with a Marketing and Sports Management Major.
After college he knew he wanted to be an impact in the game of golf beyond just playing and that led him to TGA. He wanted to provide youth of Bergen County, who were not members of country clubs or good enough to play in tournaments, access to the game. TGA provided that infrastructure.
Since 2006, Kevin continues to try to improve access to the game for kids in Bergen County. Since starting in 2006, Kevin's involvement with TGA has grown to offer Golf, Tennis, and Team Sports in Bergen County, Golf and Tennis in Northern Westchester County, and Golf in NYC (since Fall 2022).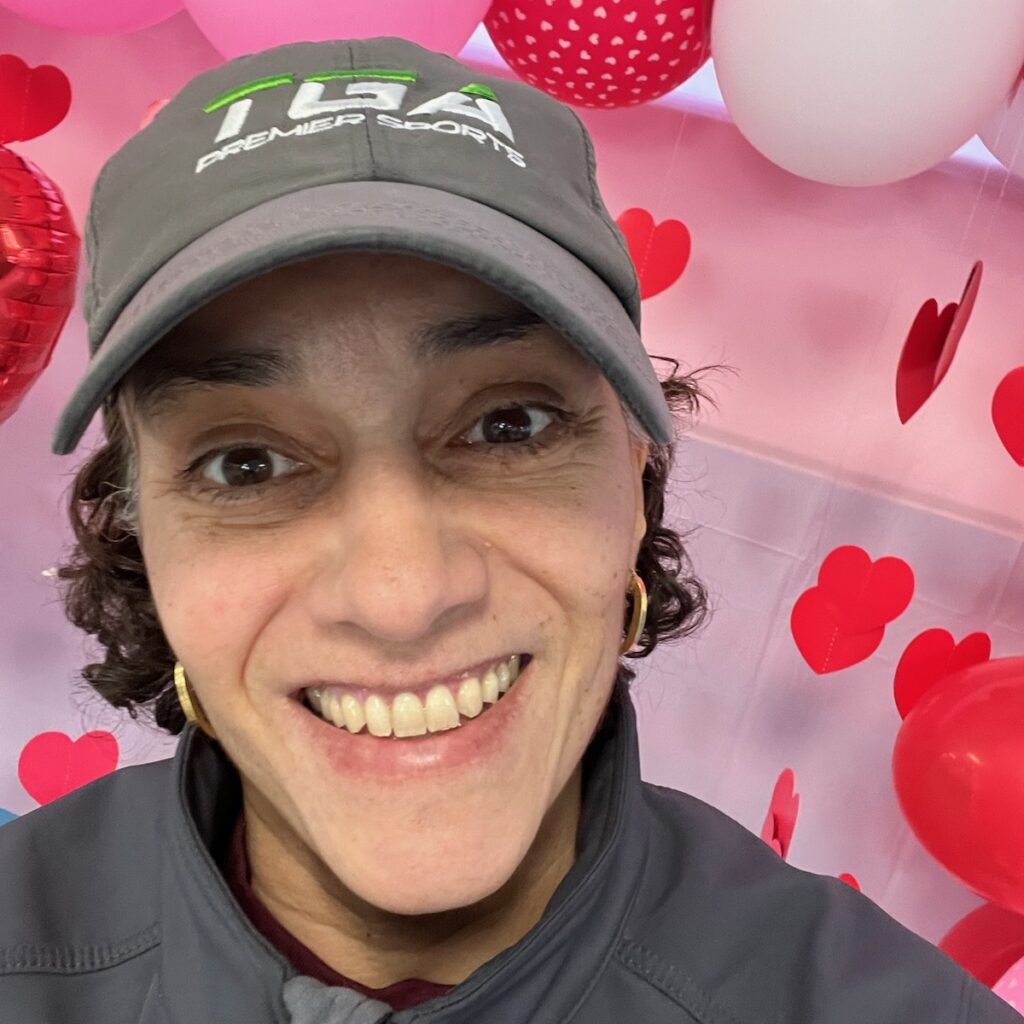 Christine Kostianis is our Chief Operating Officer and Master Tennis Coach. A certified PTR Instructor for over 20 years, she has been the Director of Tennis and Head Coach for TGA of Bergen County for 10 of those years. Originally from New York, she brought her passion for tennis to Bergen County, NJ. She Coaches all ages from 3 year olds to adults.
Her joy is seeing her students through to successfully being able to hold a rally. She has brought TGA Tennis of Bergen County from after school enrichment programs to HS Prep and Adult programs. She also has experience with running Special Pops programs. With her years of experience as director she is now embarking on making TGA Premier Sports one team with one goal: making sure our participants learn life lessons while having fun playing all the sports that we offer.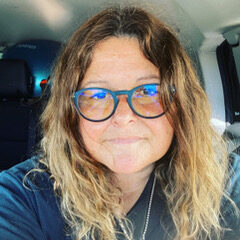 I have been working as a Master Personal Trainer and Professional Leadership Coach for over 10 years. I specialize in helping people identify and achieve their personal goals through unique and specialized exercise prescriptions.
I take great pride in the progress and success of anyone I coach and work with. I have experience working with ED behavior, trauma, injury recovery, individuals with disabilities as well as clients on the spectrum. My years as a division III college athlete have also equipped me with the expertise to coach any athletes through sports specific programs . I work with kids as well as adults. All shapes, all sizes, no judgment, all motivation.
BS Exercise Physiology |
CPC , CLDS,ELI-MP, C.O.R.E. Dynamics, KID-FIT, Jr PGA, Health@EverySize, Body Positive