What began as a single program offered in the hallways of one school in Los Angeles, CA is now a nationwide network of passionate franchise owners. Trusted by families and schools for over 20 years, we are proud to use our platform to ignite a passion for play, develop a love of the game, and empower kids to Keep Swinging!® all while having fun!
In 2021, TGA joined the Youth Athletes United family of brands to advance the mission of positively impacting 1 million kids each year through sports.
We're committed to developing the whole person & player
We believe sports change lives and seek to make our students better players and better people. We strive to teach in ways that promote individual growth and development on and off the field, course, or court.
We help kids realize their athletic potential and utilize sports as a path toward an active and healthy lifestyle.
We use sports as a vehicle for teaching academic lessons and encourage exploration and learning through playing.
We develop values that promote individual growth & teamwork by teaching lessons in sportsmanship, perseverance, and leadership.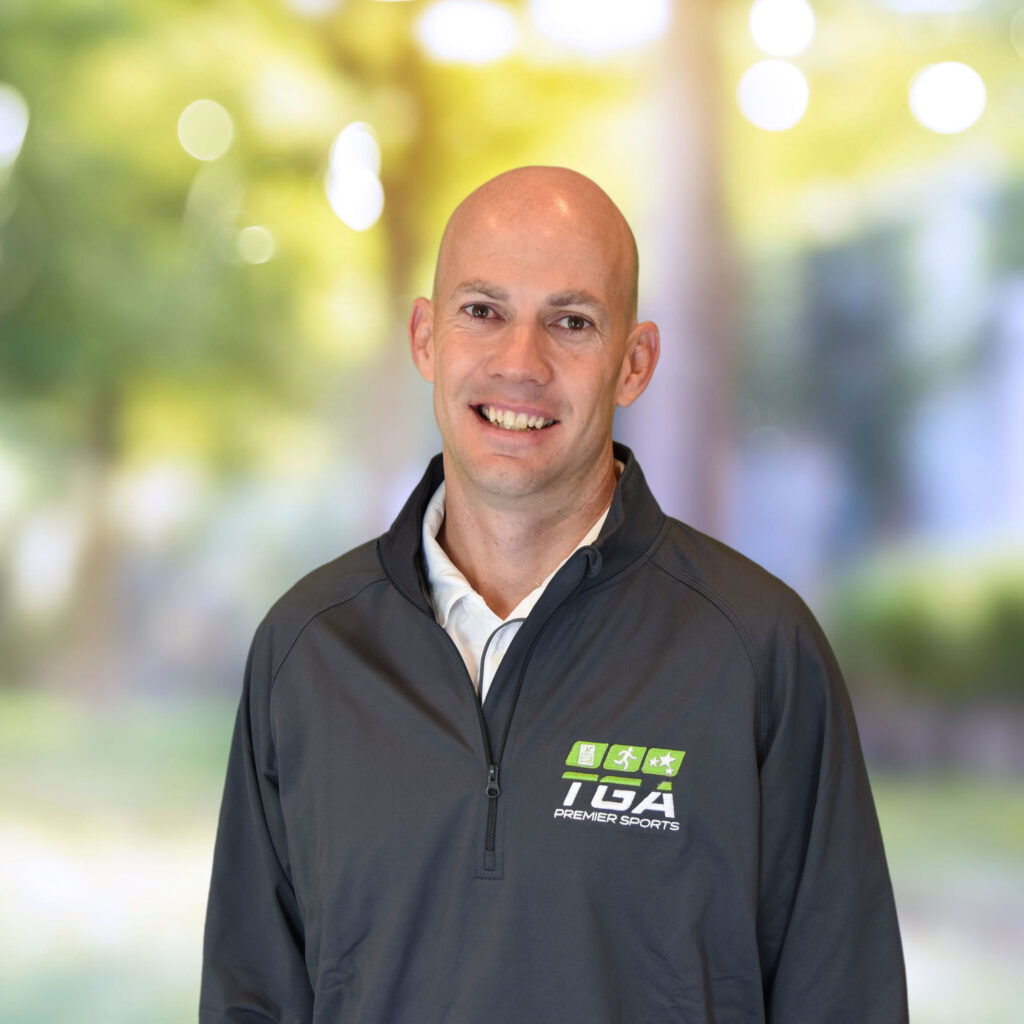 Meurig Cundy runs the Central Kansas chapter of TGA golf, the Happy Feet Franchise of Wichita, and the Legends Soccer League of Wichita; does volunteer coaching at the Boys and Girls Club; and is the proud owner of The Soccer Box and Golf-In. He grew up in Cardiff, Wales and Blantyre, Malawi and has used those life experiences to help fuel his passion for sports and entrepreneurship.
Meurig graduated with a degree in Sports Psychology from the University of Glamorgan, in Wales, and began coaching soccer in the United States in 1997. He moved to the US full-time in 1999 when he accepted the position of Regional Director at Challenger Sports and became an official US citizen in November of 2016.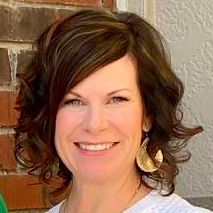 Director of Marketing & Operations
Mandy Cundy is a licensed School Psychologist in the state of Kansas and worked 20 years as a school psychologist in the schools. She now works with her husband, Meurig Cundy, to help grow their businesses (TGA Golf/Happy Feet Soccer/Legends Soccer Club) and run their new facility (Golf-In/The Soccer Box). In addition, Mandy serves as Communication Director on the Kansas Association of School Psychologists Board; is an education advocate through Families Together; continues to provide ongoing professional development regarding Dyslexia; and is one of the newest members on the Kansas Golf Foundation Board.
Mandy grew up in Dodge City, Kansas, where she was actively involved in the Jr. Golf program there, as well as frequently playing with her dad out on the course. She played varsity golf in high school and lived in Dodge City until she moved to Lawrence to attend the University of Kansas. She graduated with Bachelors degrees in Psychology and Human Development and Family Life and an Education Specialist degree in School Psychology. Mandy is passionate about teaching and exposing juniors to the game of golf and growing the awareness of junior golf in the state of Kansas.