What began as a single program offered in the hallways of one school in Los Angeles, CA is now a nationwide network of passionate franchise owners. Trusted by families and schools for over 20 years, we are proud to use our platform to ignite a passion for play, develop a love of the game, and empower kids to Keep Swinging!® all while having fun!
In 2021, TGA joined the Youth Athletes United family of brands to advance the mission of positively impacting 1 million kids each year through sports.
We're committed to developing the whole person & player
We believe sports change lives and seek to make our students better players and better people. We strive to teach in ways that promote individual growth and development on and off the field, course, or court.
We help kids realize their athletic potential and utilize sports as a path toward an active and healthy lifestyle.
We use sports as a vehicle for teaching academic lessons and encourage exploration and learning through playing.
We develop values that promote individual growth & teamwork by teaching lessons in sportsmanship, perseverance, and leadership.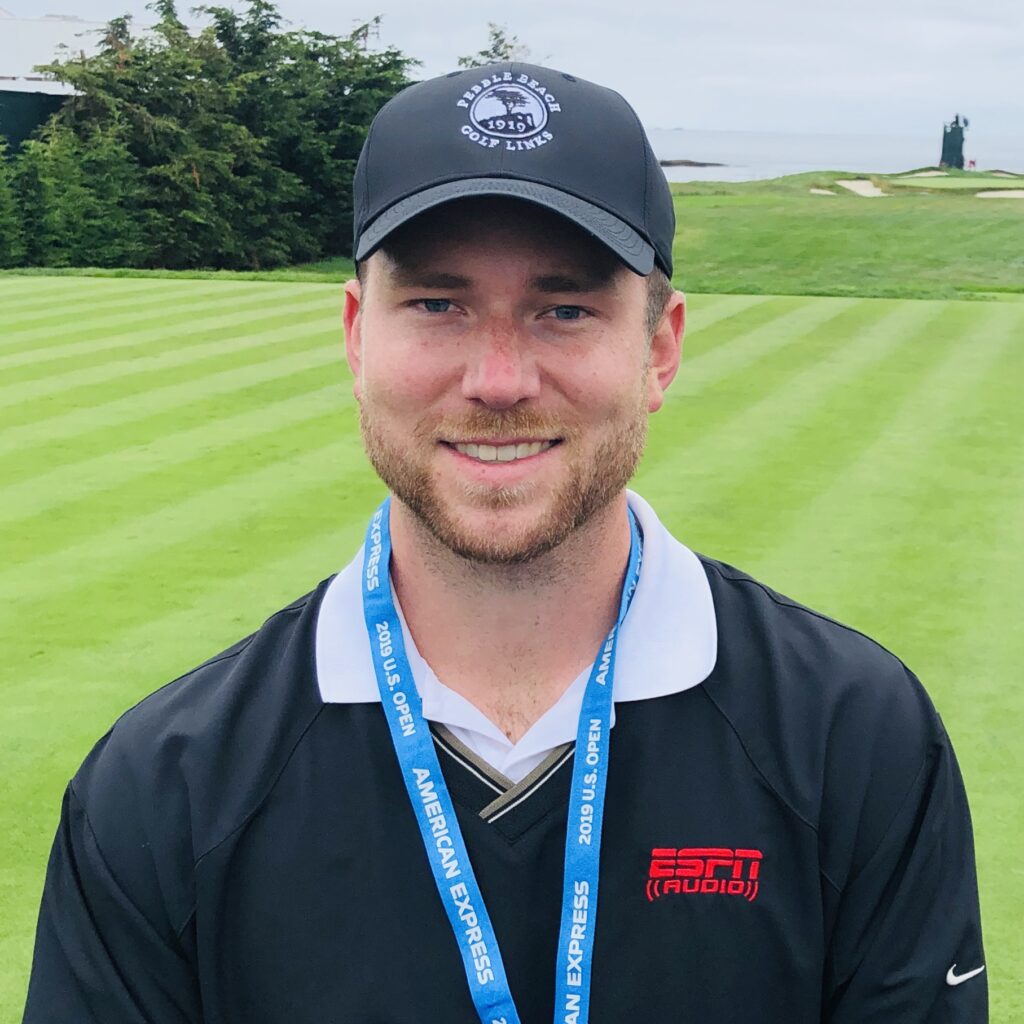 Branden has called Conejo Valley his home for 24 years. He grew up in the area and attended Thousand Oaks High School where he played for the Varsity Golf and Soccer Teams. He graduated from the University of California, Irvine in 2014 where he played for the Club Soccer Team all 4 years. While attending college, Branden worked as a Head Coach for the TGA Beach Cities territory and decided to start his own territory in his hometown of Conejo Valley once he graduated. He has a passion for TGA and believes the program far exceeds golf and tennis instruction. The character development and educational concepts are what make TGA so unique and he believes that these programs empower each student to reach their personal goals. He is dedicated to expanding TGA in the Conejo Valley and San Fernando Valley area and making TGA Premier Golf and Tennis available to all the families in our community.