TGA Athletics includes team-based sports designed to develop well-rounded athletes and team players. Our uniform program structure makes it easy for kids to try a variety of formats to find what they most enjoy. And when kids find a sport they love, they stick with it — igniting a passion for playing and creating the foundation for an active & healthy lifestyle.
TGA offers ways to play year round. From after-school enrichment programs and multi-sport camps to sport sampler events, leagues and more, we've got you covered.
Lacrosse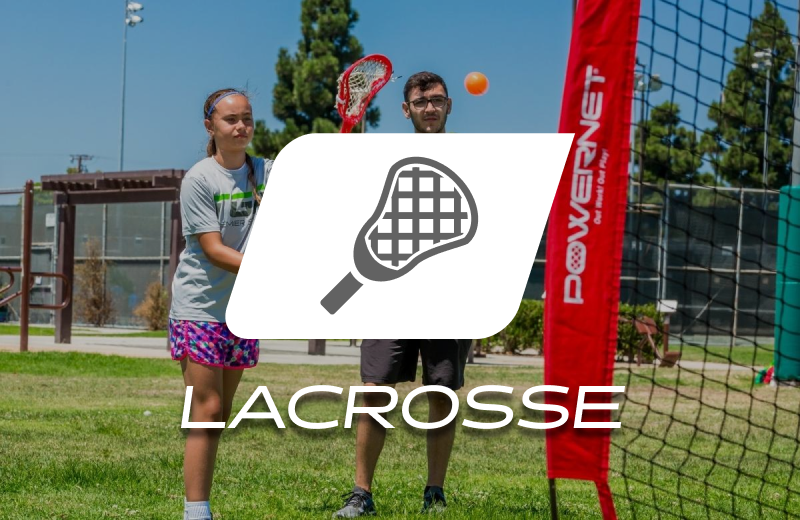 Face-off and get ready to play the fast growing youth sport with a mix of instruction, drills, and games to help kids develop the fundamental skills of cradling, passing, catching, shooting, and defending.
• Maximum 12:1 student-to-coach ratio
• A strict no-contact rule to ensure safety
• All equipment provided
• Coach led station-based drills & games
• Develop the fundamental skills
• Students explore academic & STEAM concepts through the game
Ultimate