Meet our Pro Athlete Ambassadors
Our ambassadors partner with us to inspire the next generation of young players. Not just to prove that the dream of going pro is achievable, but to be an example of how sports can make better players and people on and off the court, course, and field.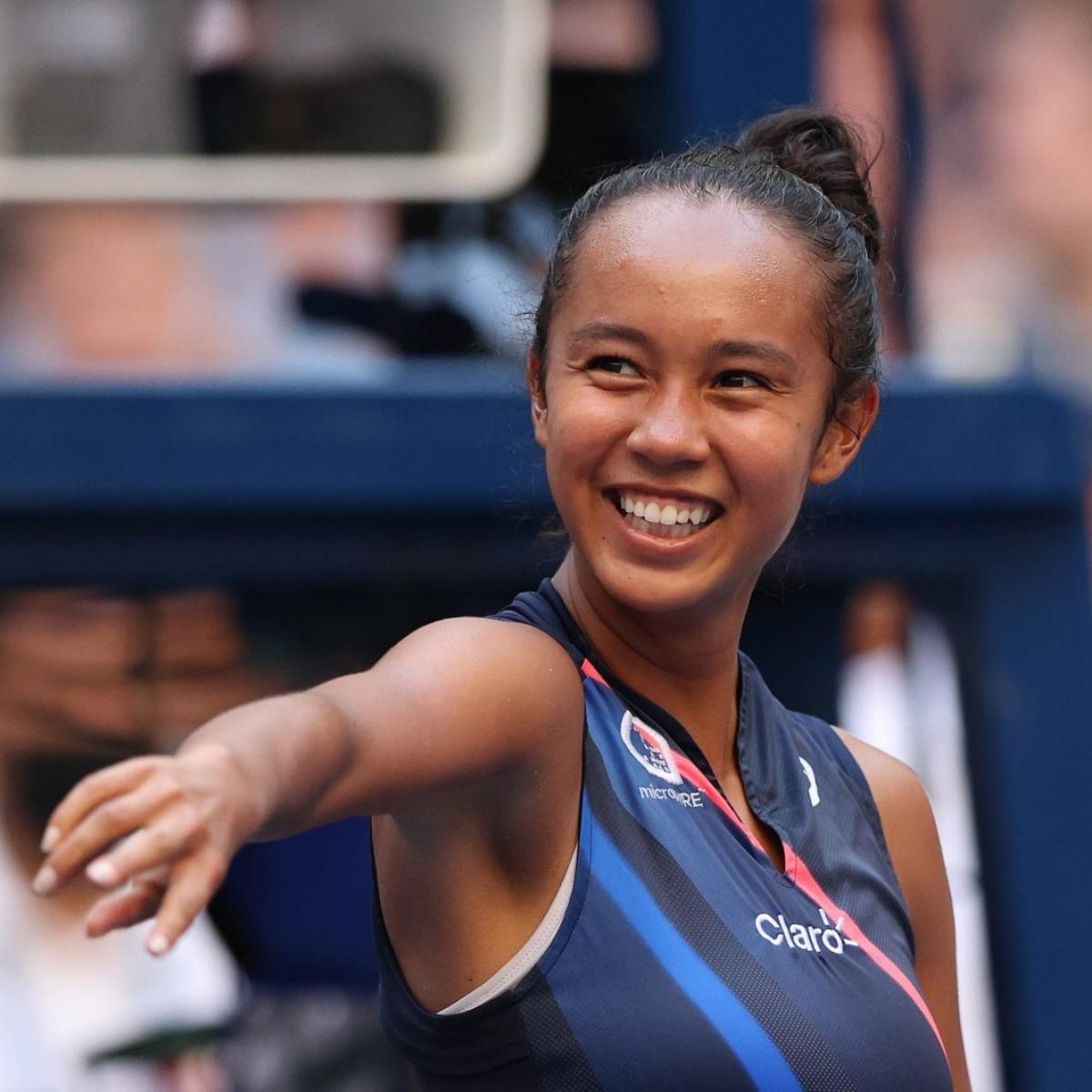 Named Canadian Female Athlete of the Year, at just 19 years old, Leylah is a 2021 US Open Finalist, and ranked 15th in the world with the World Tennis Association. Leylah's pursuit and passion for the game is undeniable. She hopes to inspire kids through the values that her father (who's also her coach) instilled in her – and share the belief that there's no limit to one's potential.
Check out Leylah & CEO Adam Geisler discussing our mission to positively impact one million kids each year through sports.
A standout golfer at Wake Forest University, Danny is currently competing in pro tours all over the country as he follows his dream of reaching the PGA Tour. Danny gained his love and passion for golf at a young age, playing games and drills with his dad similar to what we now teach at TGA. Danny recently experienced a TGA program and had this to say: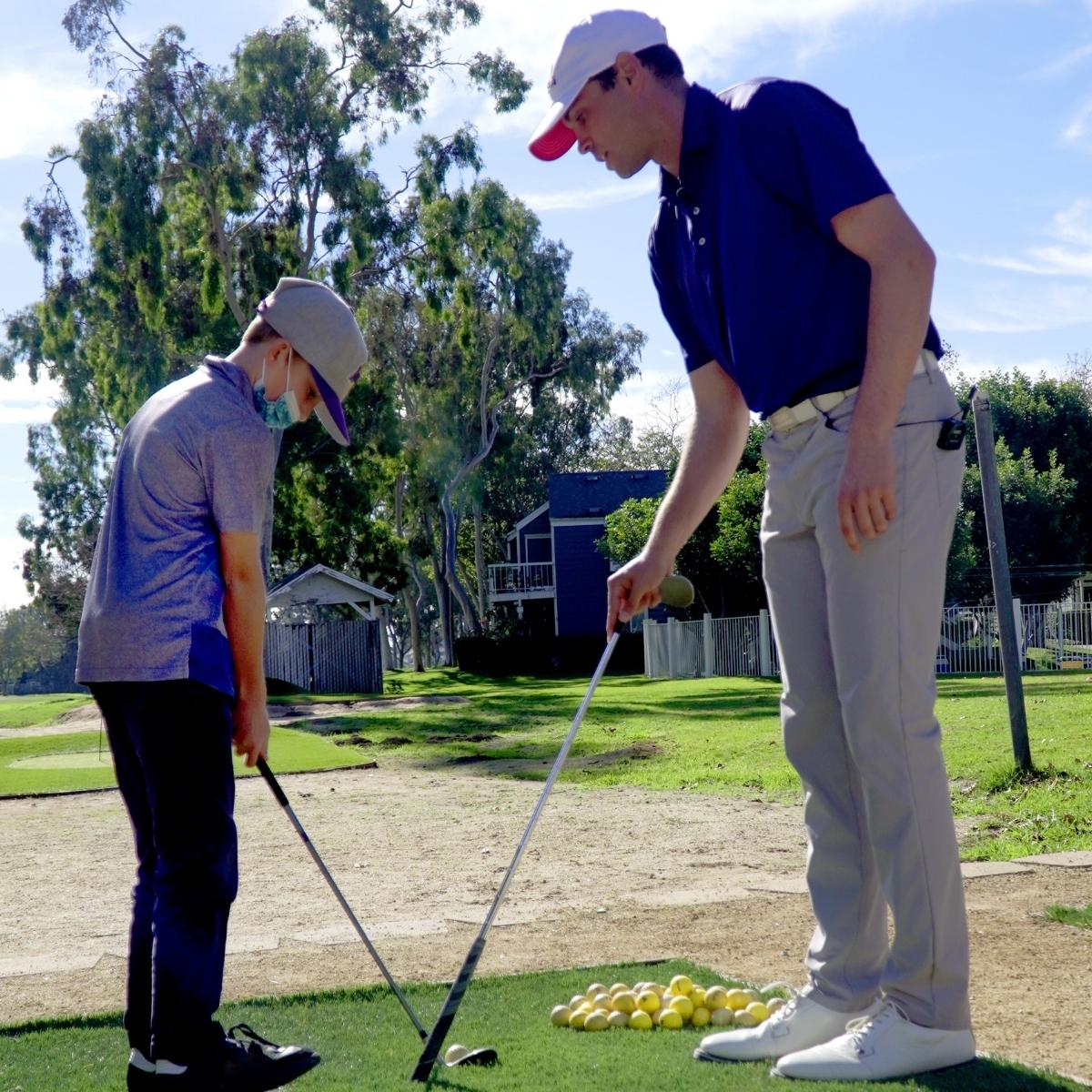 Watch as Danny shares firsthand why it's important to teach kids the value of sportsmanship and the impact it can have on their lives.