What began as a single program offered in the hallways of one school in Los Angeles, CA is now a nationwide network of passionate franchise owners. Trusted by families and schools for over 20 years, we are proud to use our platform to ignite a passion for play, develop a love of the game, and empower kids to Keep Swinging!® all while having fun!
In 2021, TGA joined the Youth Athletes United family of brands to advance the mission of positively impacting 1 million kids each year through sports.
We're committed to developing the whole person & player
We believe sports change lives and seek to make our students better players and better people. We strive to teach in ways that promote individual growth and development on and off the field, course, or court.
We help kids realize their athletic potential and utilize sports as a path toward an active and healthy lifestyle.
We use sports as a vehicle for teaching academic lessons and encourage exploration and learning through playing.
We develop values that promote individual growth & teamwork by teaching lessons in sportsmanship, perseverance, and leadership.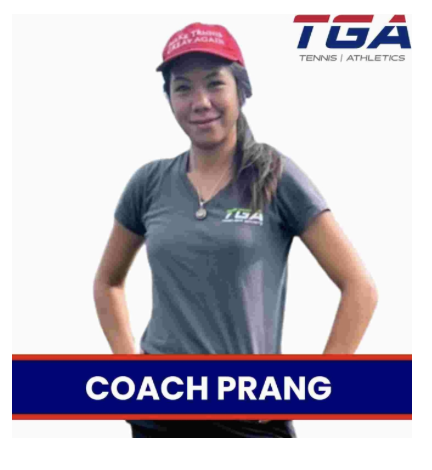 Tennis provided a world of opportunities for Ms. Pantusart as an athlete, student, and businesswoman. She believes, through direct experience, that tennis and other youth sports can be extremely beneficial to a child's most formative years. Not only do youth sports such as tennis instill the timeless values of hard work, teamwork, grace in victory and defeat, they also contribute to a sense of community and friendship which is vital for children. Furthermore, Ms. Pantusart has identified the benefits regarding the intellectual and academic emphasis on the science of playing tennis. Ms. Pantusart is excited to be operating in the DC area and is looking forward to providing children with new experiences, skills, and opportunities.
Tennis is one of the best sports for youth development – fostering advanced physical, cognitive, and social aptitudes. Getting children involved in tennis at an early age can tremendous benefits for their future.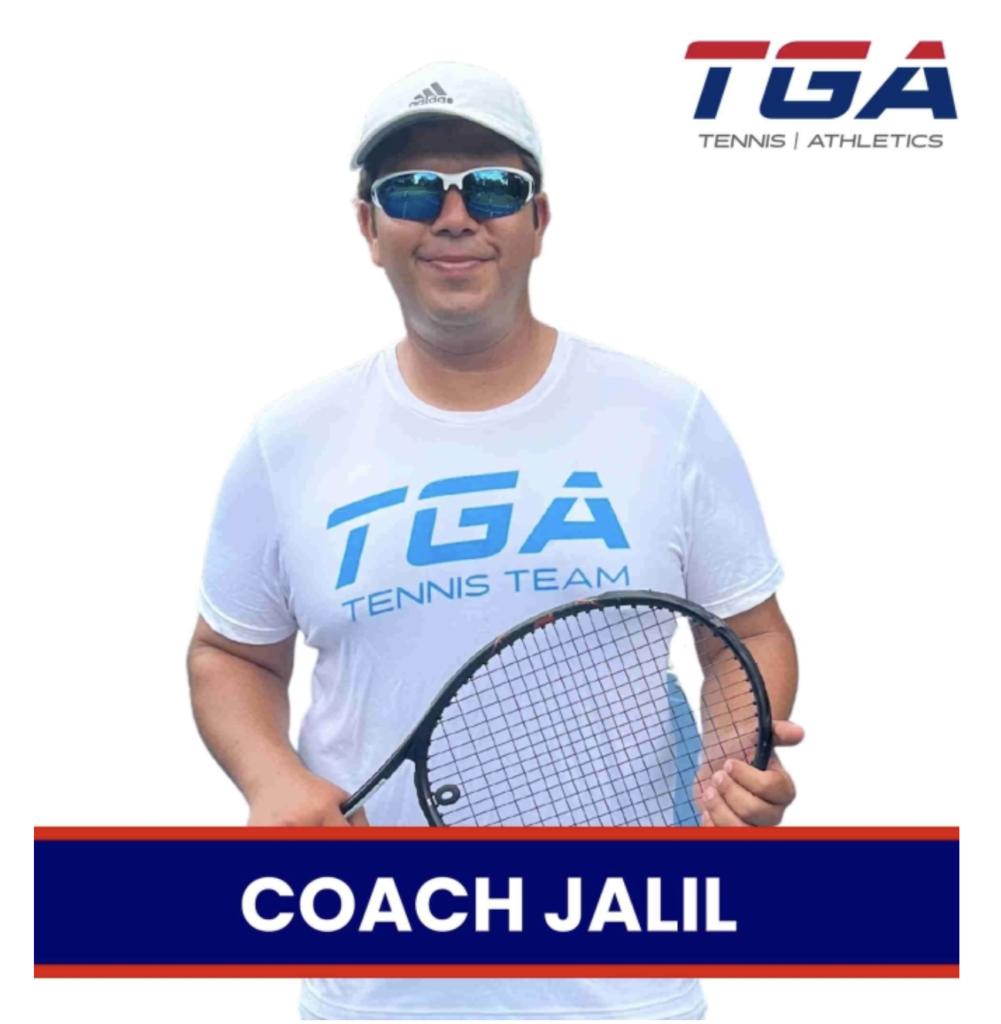 Manager & Senior Head Pro
Coach Jalil was born in Mexico and started playing tennis at the age of ten. He was an assistant coach at Roosevelt University and has been teaching for nearly ten years. He loves teaching kids, teens, and adults of all levels. He is committed to try his best to help your game while having fun and enjoying the sport.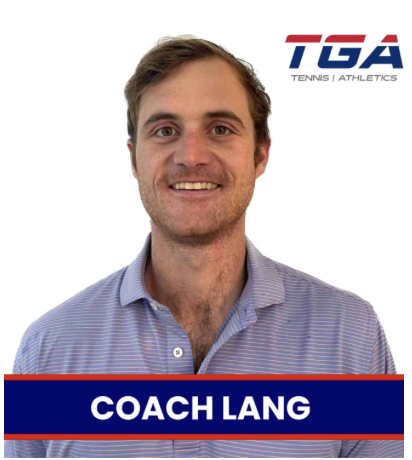 Assistant Manager & Head Pro
Coach Lang joined TGA in 2022. He has been playing tennis since he was a child and continued to love the sport. Coach Lang enjoys teaching children and adult beginners. He is one of the most patient coaches we have ever met. Also, if you are looking for a hitting partner or someone to play a match with, please choose coach Lang!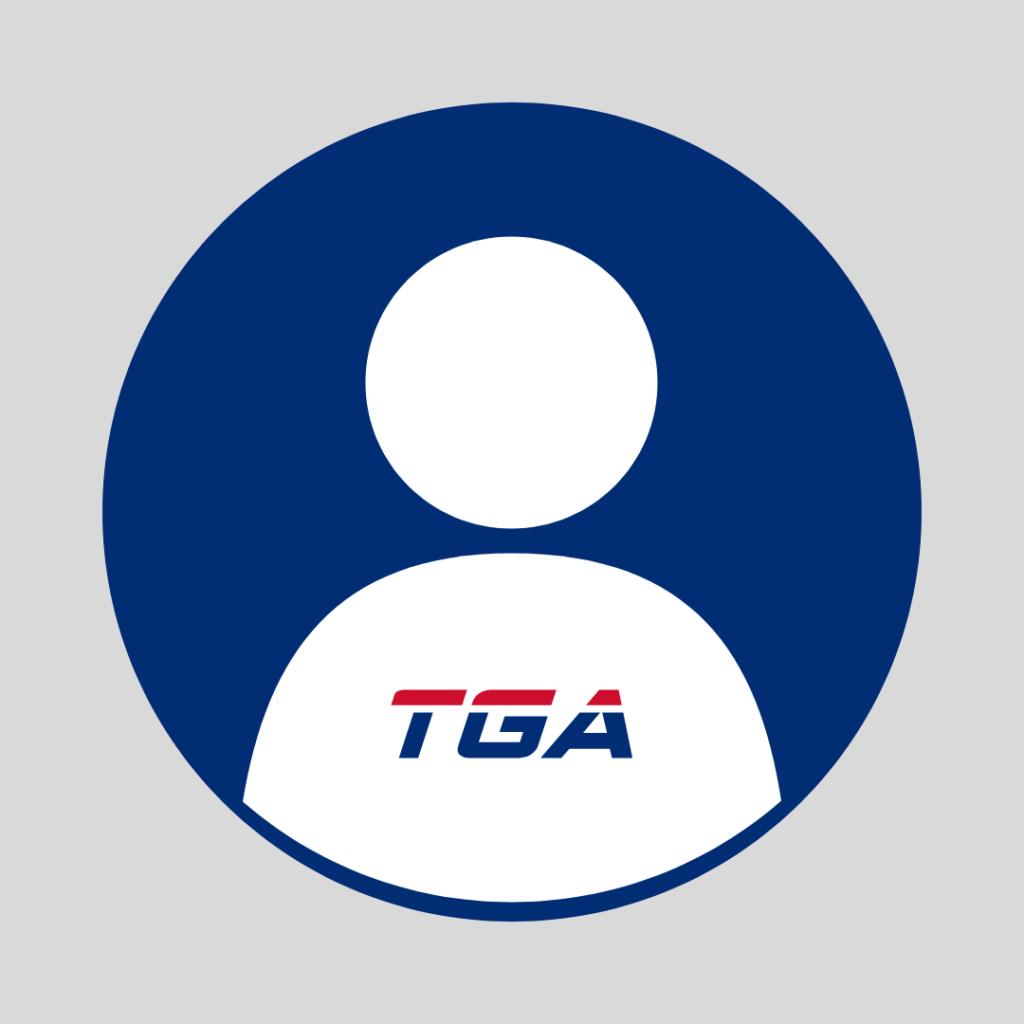 Assistant Director & Senior Head Pro
Jack began his coaching career with USTA Junior Team Tennis circa 1997 after his graduation from Virginia Military Institute where he played on the team for two years. Jack received USPTA certification in 1998 and continued to teach locally. From 2005 to 2007, Jack took an opportunity in Bangkok where he coached at Piyarom Sports Club and Tennis Academy of Asia Nonthaburi. Jack enjoyed working with both young players as well as full-time, nationally ranked, professional players from Southeast Asia, India, Sri Lanka, and Eastern European. Jack was born in Texas and grew up in Virginia. He started to play tennis at the age of 12, and it has been his favorite sport ever since.