What began as a single program offered in the hallways of one school in Los Angeles, CA is now a nationwide network of passionate franchise owners. Trusted by families and schools for over 20 years, we are proud to use our platform to ignite a passion for play, develop a love of the game, and empower kids to Keep Swinging!® all while having fun!
In 2021, TGA joined the Youth Athletes United family of brands to advance the mission of positively impacting 1 million kids each year through sports.
We're committed to developing the whole person & player
We believe sports change lives and seek to make our students better players and better people. We strive to teach in ways that promote individual growth and development on and off the field, course, or court.
We help kids realize their athletic potential and utilize sports as a path toward an active and healthy lifestyle.
We use sports as a vehicle for teaching academic lessons and encourage exploration and learning through playing.
We develop values that promote individual growth & teamwork by teaching lessons in sportsmanship, perseverance, and leadership.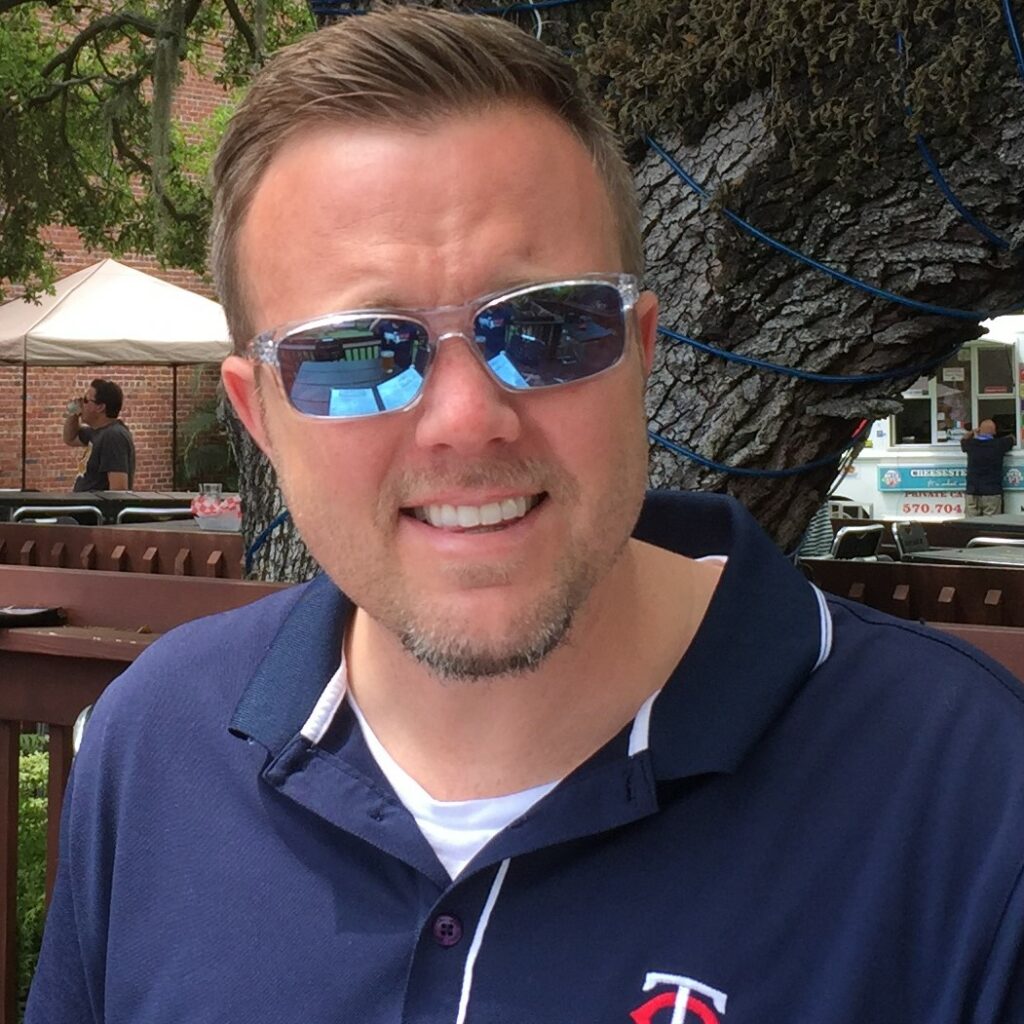 Owner / Territory Director
TGA Premier Sports has proven to be a perfect match for my interests, passions and skills. I am presently the chapter owner of the TGA Tennis and Golf Programs of Orlando. I feel extremely lucky to be associated with the company and proud of the success we are having in providing golf and tennis learning experiences to elementary children. Orlando Schools have overwhelmingly welcomed our TGA programs into at least 40 area schools. Our Teach Grow Achieve philosophy is the foundation for combining athletics, academics and life lessons when instructing young students.
While earning a Bachelor of Arts Degree in Sports Management, I had several experiences coaching high school tennis. I recognized that I very much enjoyed teaching and coaching. I then earned a Bachelor of Arts Degree in Physical Education and a master's degree in Education. In addition, I have completed requirements for minoring in Adaptive Physical Education and coaching.
My first teaching experience, beginning in 2009, I was a Physical Education Teacher with Prince George's Public Schools in Maryland. A job opportunity for my wife brought us to Orlando where I was hired by the Orange County Public School District to teach physical education at Riverside Elementary.
When the opportunity to purchase the franchise for TGA Premier Sports became available, I immediately realized I could combine my education, experiences, and love for teaching and sports into my career.
My wife, Michelle, and I have two children. Our son is seven years old, and our daughter is three years old. Although I often miss my home state and family in Minnesota, we are enjoying raising our children in Florida.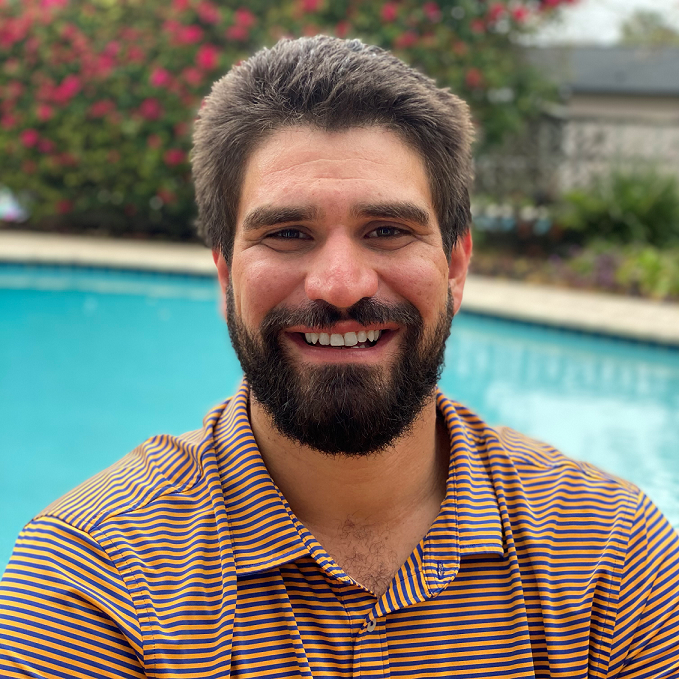 Program Director of Golf & Tennis
The game of golf has inspired Alan since he was 9 years old. Born and raised in Winter Park, Fl, He graduated from Keiser University College of Golf with an AS Degree in Golf Management and finished his AA at Valencia College. Currently in the PGA Program, Alan's goal is to become a Class A PGA Professional.
"As a teaching professional of the game, I couldn't be happier about the impact I will be making on the children of TGA and the community they live in. Being able to grow the game has always started with the next generation."
Being a part of the TGA team allows Alan to pursue his passion not only as a PGA Professional, but as a life coach to help shape and grow the future of golf. "I am truly excited to be on the team. See you on the course!