In partnership with Franklin, TGA has developed a program curriculum designed to develop young players' skills and passion for America's fastest growing sport. We use equipment and courts tailored to the size and ability of young players making it easier for kids to hold, swing, and connect with the ball.
WE TEACH & DEVELOP THE FUNDAMENTALS: GRIP, FOREHAND, BACKHAND, VOLLEY, SERVE, DINK
TGA offers ways to play year round. No matter when or how you choose to play with TGA, equipment is provided and all skill levels are welcomed.
We teach kids the game of pickleball through easy-to-understand concepts & interactive games that are fun and engaging. Using skill-based drills that can be done anywhere (indoors or outdoors, at school, or on the pickleball court), students develop the fundamentals, explore academic concepts through game play, and practice life skills — such as sportsmanship and respect.
Each player progresses through our 5-level program at their own pace. Our low student-to-coach ratio allows for individualized attention, meeting each student where they are in their journey and progression.
🟡 Yellow Level
🟠 Orange Level
🔴 Red Level
🔵 Blue Level
⚫️ Black Level
🟡 Yellow Level
Yellow Level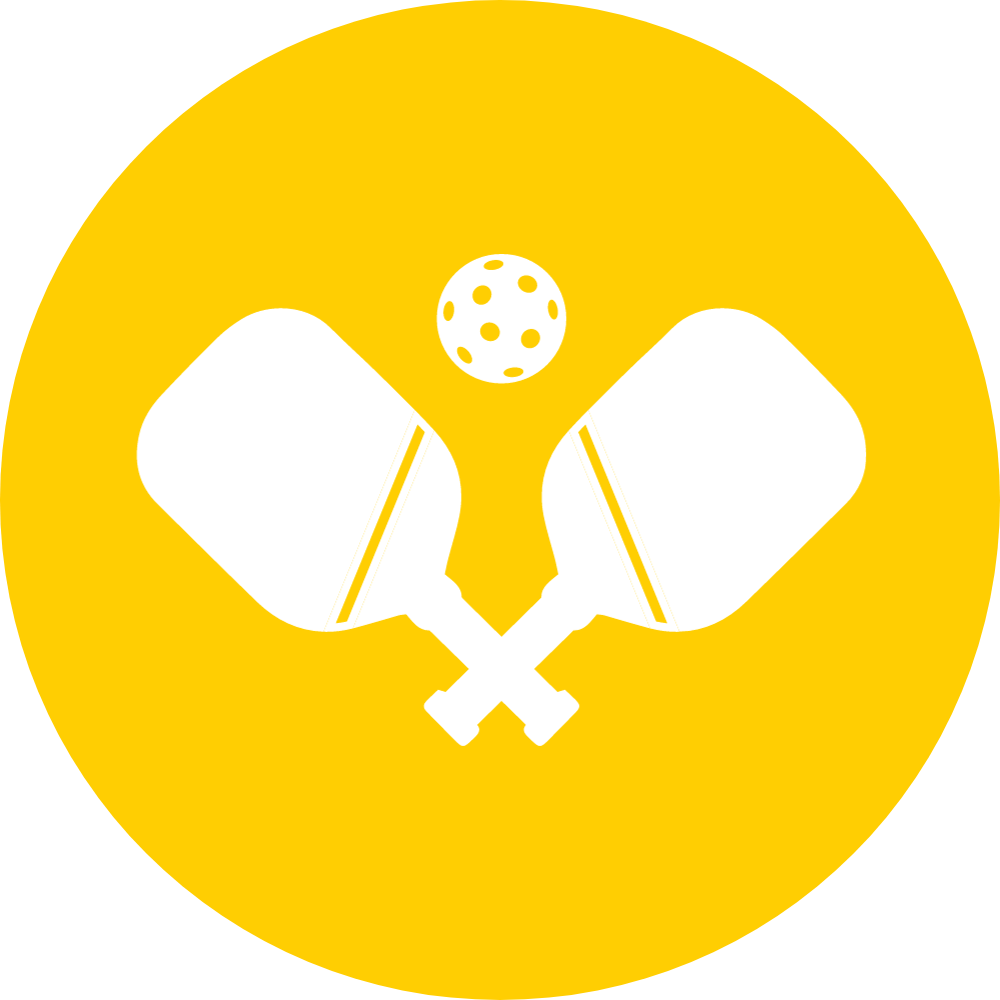 Learn the fundamentals
Pickleball skills:

proper grip and swing fundamentals

Rules & etiquette:

shaking hands and playing with others

Academics:

pickleball vocabulary and introduction to scoring

Life skills:

sportsmanship and honesty
🟠 Orange Level
🔴 Red Level
🔵 Blue Level
⚫️ Black Level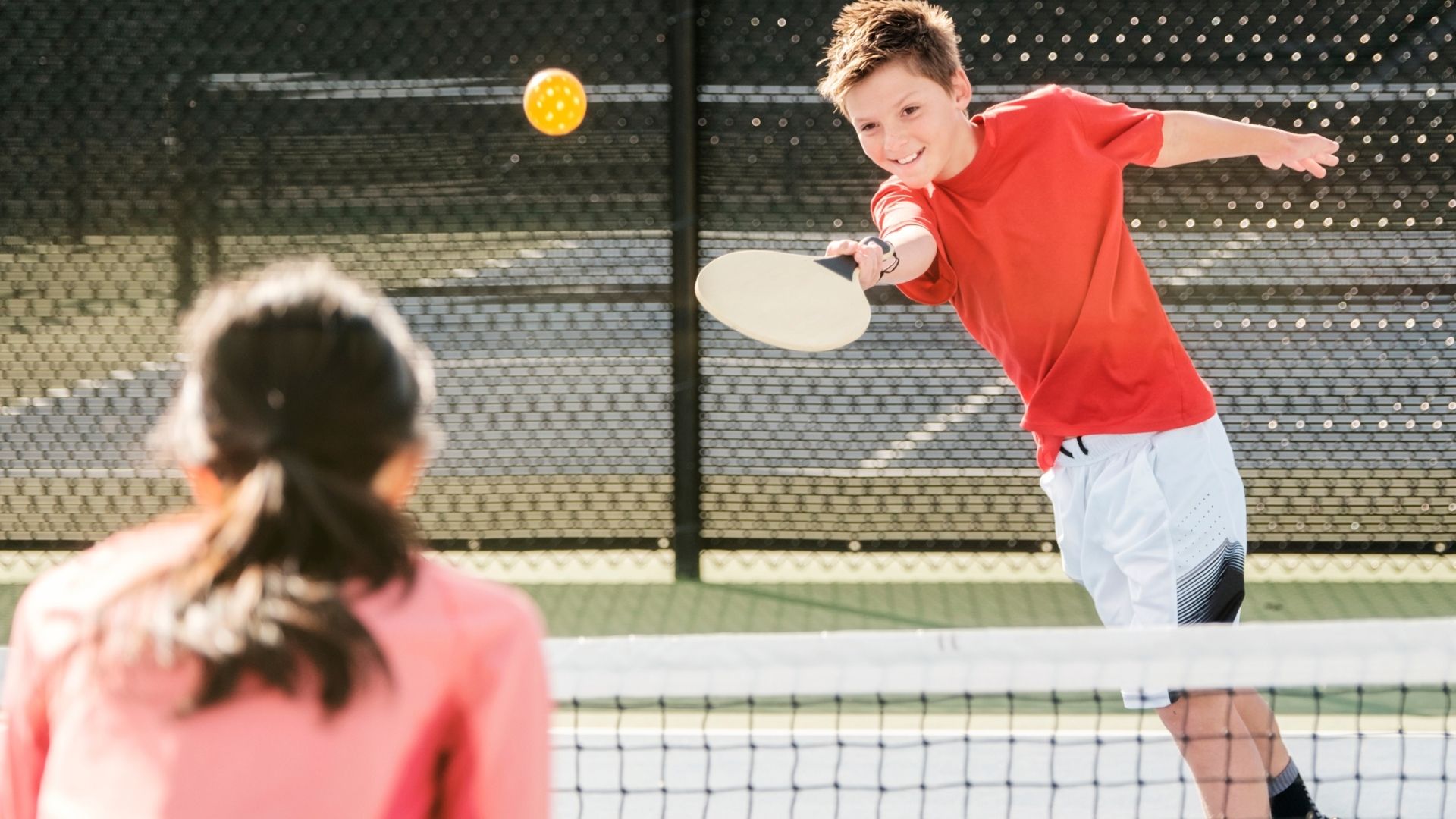 TGA pickleball camps provide kids of all ages and abilities the opportunity to play and develop their love of the game. Our dedicated coaching staff and low camper-to-coach ratio allow for individual attention and instruction tailored to each participant's skill level. In addition to honing their skills and improving their game, campers build friendships and life-long memories.
Junior players of all skill levels are invited to join our coach-led clinics to develop core fundamentals and mechanics. Taught in a hyper-focused format (1 to 3 hours in length), our clinics are designed to help players hone and master the fundamental skills of the game.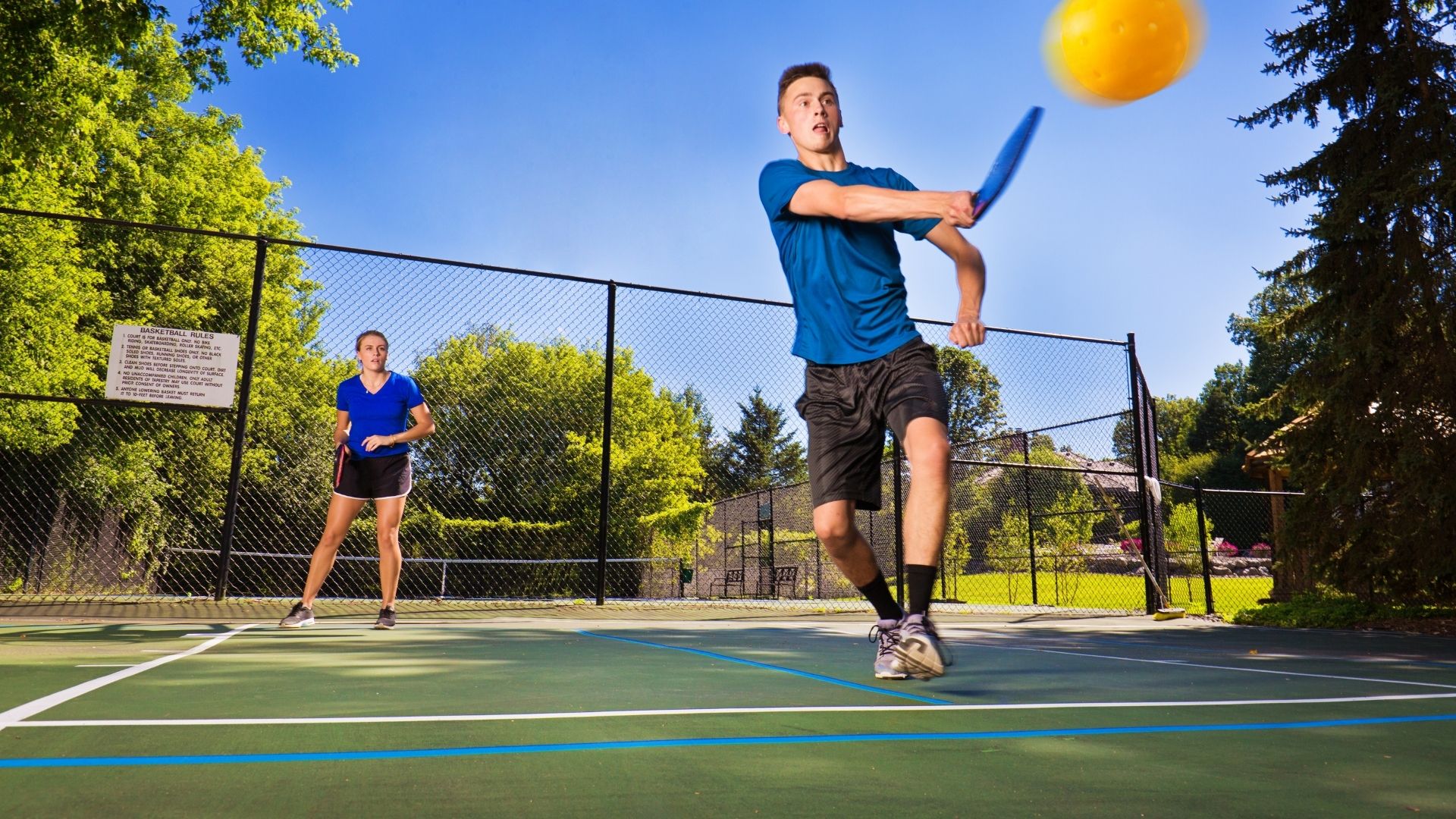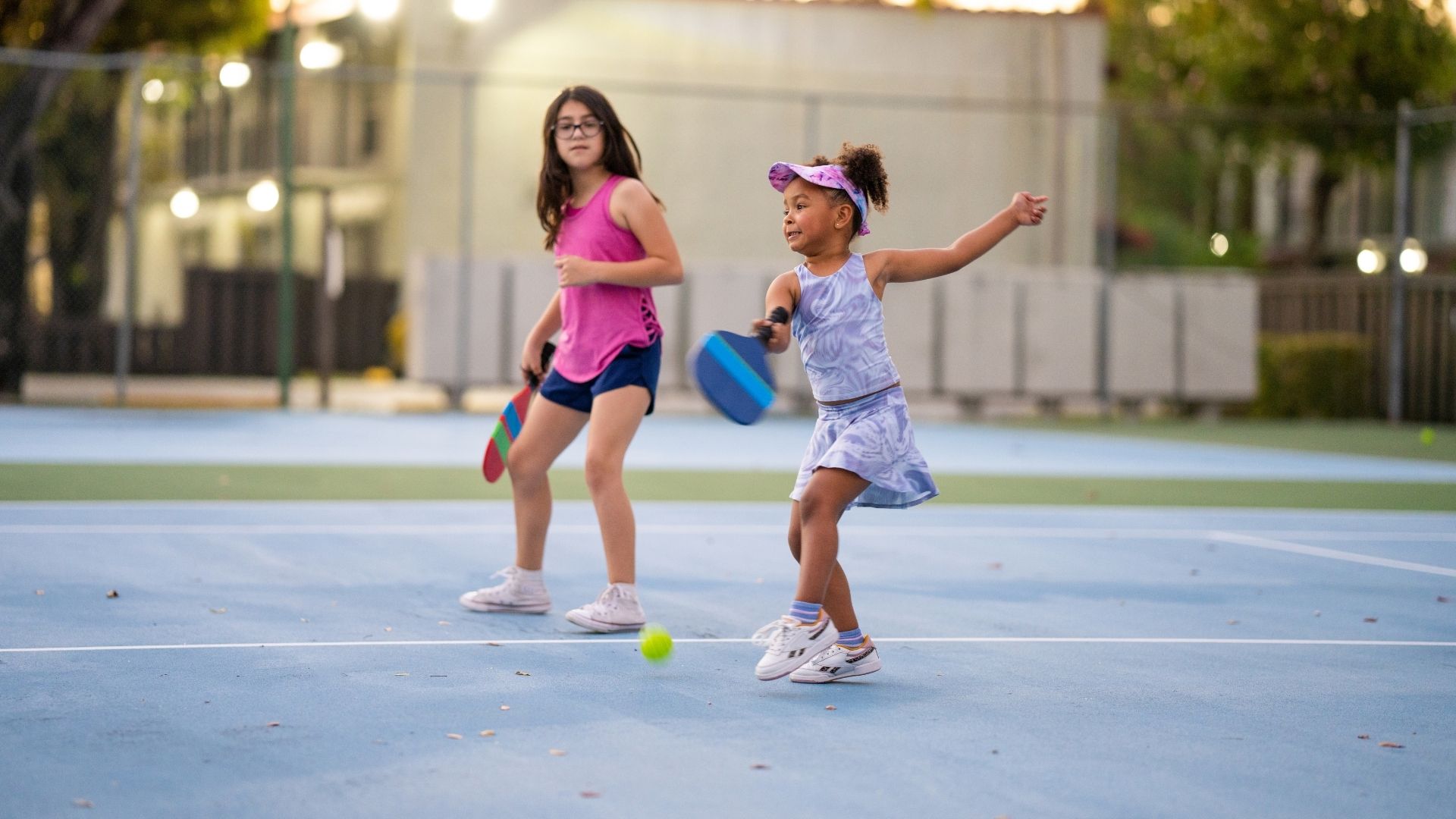 Our pickleball leagues bring young players together to play against other teams while promoting social skills and life skills such as teamwork and sportsmanship. Leagues are a great next step for players who have developed the fundamentals of their game and want to apply those skills in a friendly, semi-competitive setting.
Private Lessons
•
Themed Parties
•
Play Days
•
Family Events
Why We pickleball