From introductory after-school enrichment programs to recreational summer camps and leagues, TGA provides ways to play all year round. No matter where a student starts, each program in our Player Pathway is designed to help develop skills and progress their game.
Whether beginning inside a school gymnasium, or outdoors on the playground, or transitioning their skills to the course or court, we offer a variety of ways for kids to Keep Playing!®
Parents enjoy the convenience of programs offered at schools, community centers, parks and recreation centers while kids receive an introduction to sports, learn from trained coaches, develop skills, and build a passion for the game.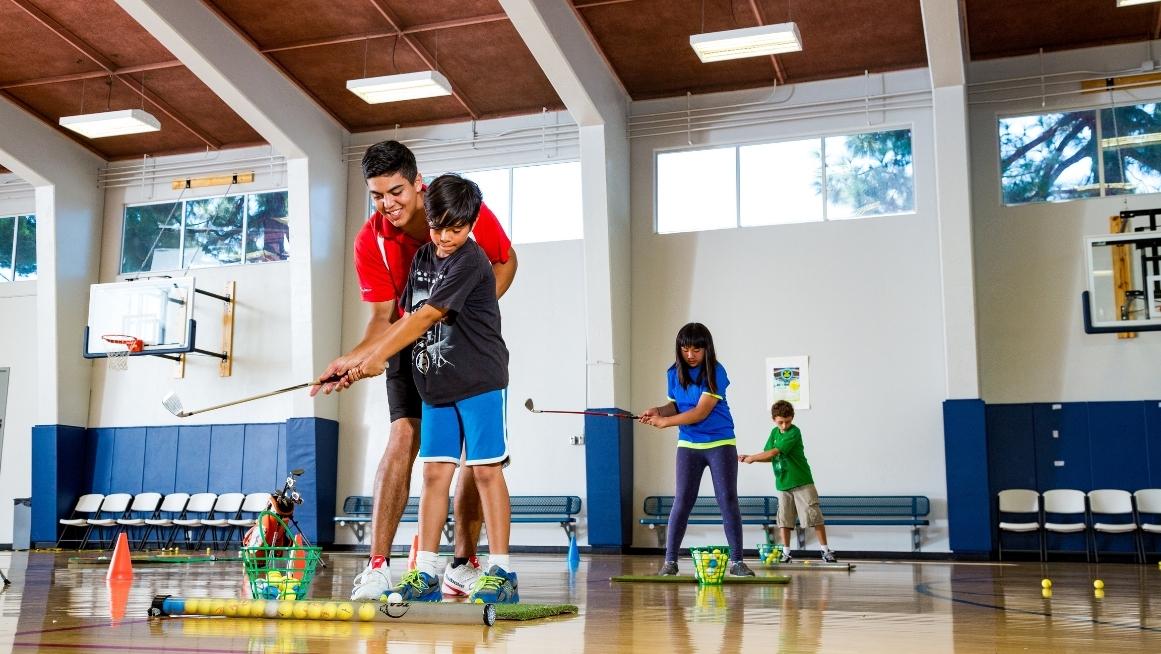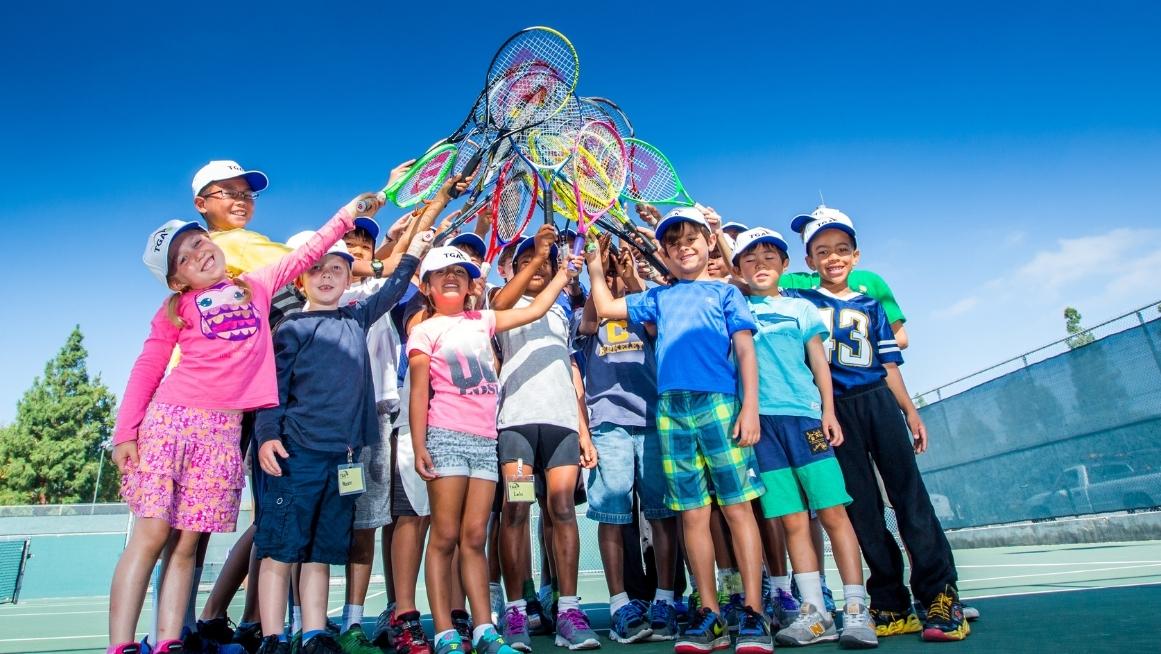 Week-Long, Half-Day, Full-Day
From half-days to all summer long, our camps provide young players the opportunity to further develop fundamentals, improve skills, and advance their game in a non-competitive environment while building confidence, having fun, and making friends.
Clinics are a great opportunity for young players to receive focused instruction and additional practice time with their peers to hone skills and master the fundamentals.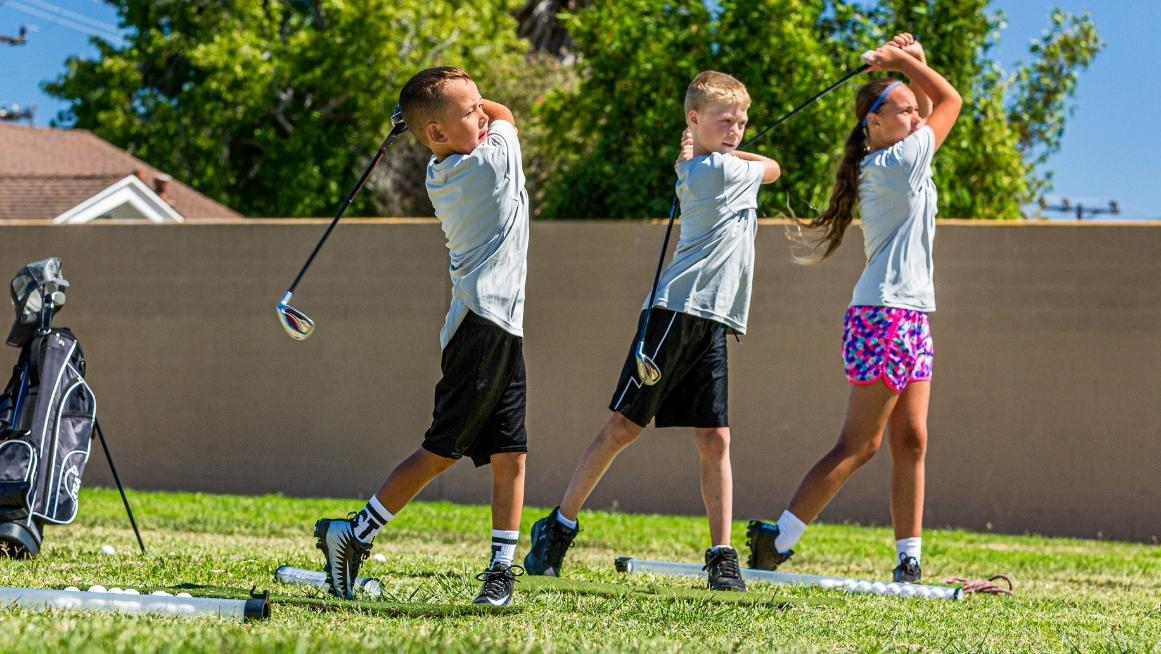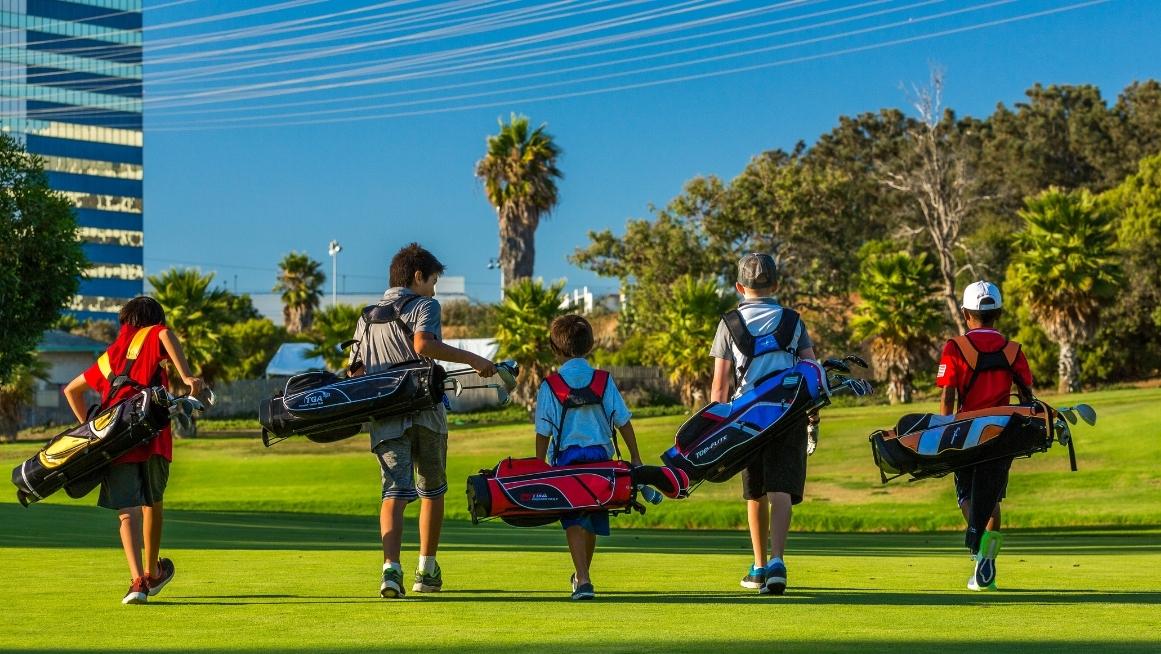 Our team-based recreational leagues bring community, sport, and families together. Designed for developing athletes to practice and play in a semi-competitive setting while developing skills, promoting teamwork, and building camaraderie.
Private Lessons
•
Themed Parties
•
Play Days
•
Family Events
Safe & welcoming environment
All ages & abilities welcome
Designed for mixed-ability groups
Ignites a passion for sports
Promotes an active lifestyle
Every TGA program begins with:
Finally, students have the opportunity to apply the lessons learned with group games and skill challenges.